PROLEGO


Innovating with AI
Artificial intelligence is one of those things we've all heard of and probably read an article or 2 on, but don't really understand. It's like the internet in 1994 – it exists but what can you do with it?

SERVICES:
Creative Direction
Brand Redesign
Spot Illustrations
Animation
Print Design
Website UI Design

Prolego
is a fast growing artificial intelligence consultancy – they advise established brands, government agencies, and tech leaders how they can take their businesses into the next generation of computing. Unlike most AI consultancies, though, Prolego prides themselves on working small and efficiently, getting their clients to their goals years faster than their competition. And when there's a race to innovate, that time is currency.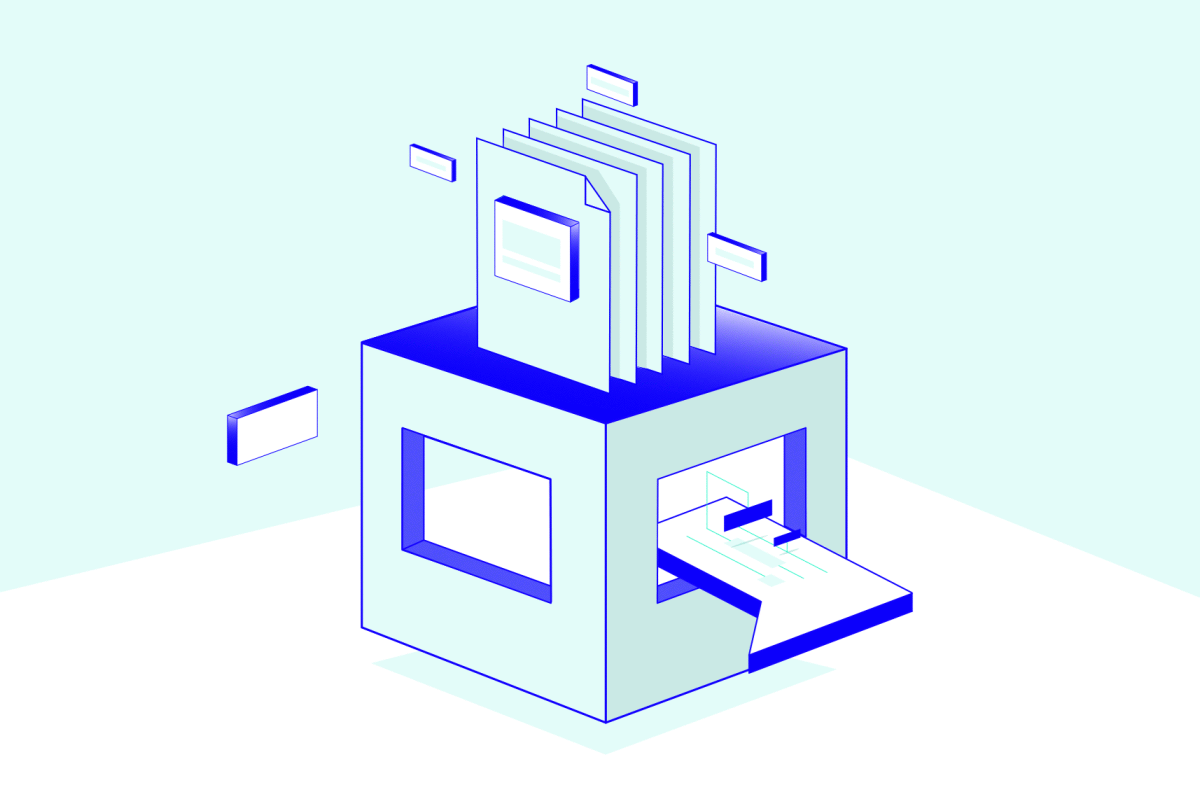 Above: Smart Contracts
Illustration + Animation
Opposite: Logo Animation, pattern design, and custom photo preset.

What We
Solved:
Because AI is still such a murky concept for many of us, Prolego has a unique challenge. Not only do they need to build intelligent data sets, find world class tech talent, and strategize multi-million dollar AI opportunities, they ultimately need to educate these leaders on what AI even is. Using design, we've been able to translate these complex systems into easily digestible bites. We've been able to take something that could easily be intimidating and instead create thoughtful, simple, and enjoyable pieces to help their team win.