POWELL ARCHITECTS


A New
Design-Build Experience
Think of your favorite spot in Nashville and there's a good chance
Powell Architecture + Building Studio
has had their hand on it in some way. They have a stunning track record around town for building beautiful commercial spaces and treating their clients right
SERVICES:
Print Design + Production
What we found during the process was just how unique their design-build model is – they're a true 1-stop shop – which makes the work they do even possible. They are literally building a more beautiful Nashville.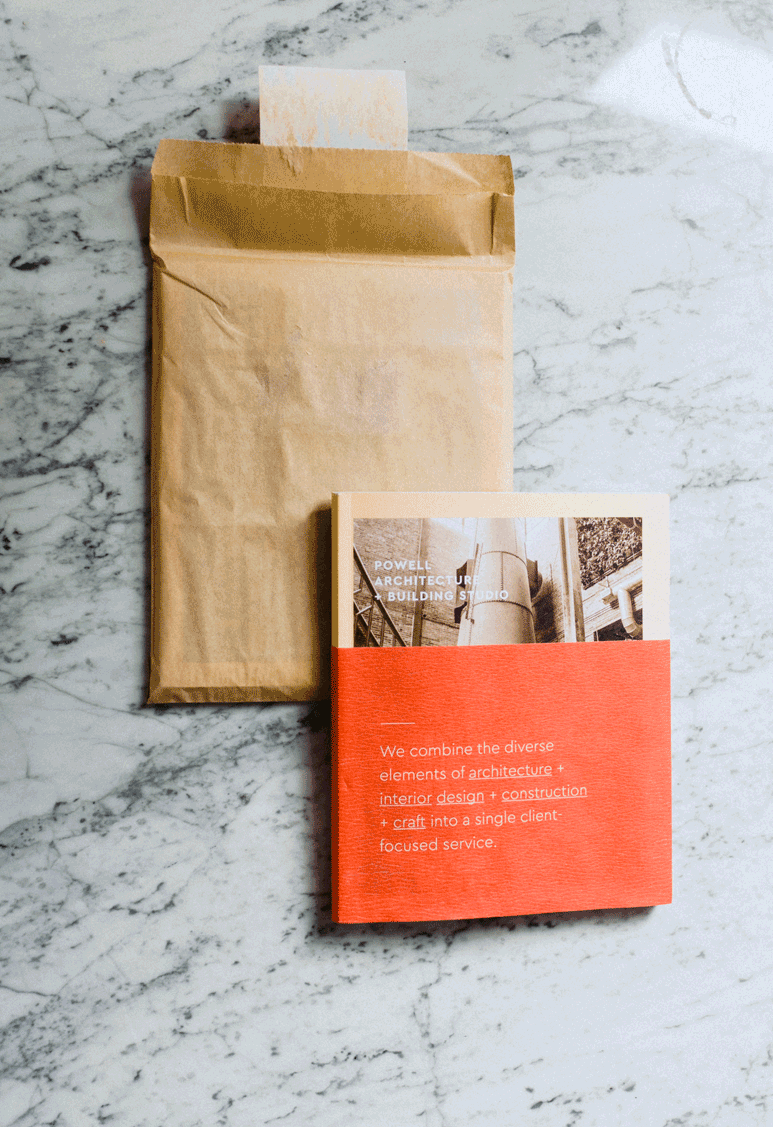 What We
Solved:
Previous to working with Tomboy, PA+BA's work hadn't really been documented in a meaningful way. Powell came to us wanting the opportunity to walk their potential clients through their stand-out projects and explain their unique process. By creating this fully custom lookbook (including bespoke diagrams of their process) we gave them the ability to pitch higher dollar contracts, and leave a piece that speaks volumes for them behind.